Need help with your state and federal reporting?
Uncertain where you stand in case of an audit?
Is there a difference between your manuals and reality?
Starting a new Texas public charter school?
We can help!
We provide the administrative services and support you need
so that you can focus on what's important...THE STUDENTS!

Helping You Remain Student Focused
through Data Review and State Reporting Services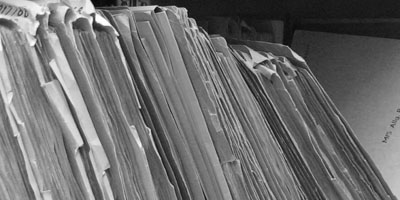 Insuring your data is complete, compliant
and ready for whatever comes your way
Our mission is to see that you reach yours.
Join us by signing up for our newsletter and updates and we'll connect for student success