Dickson Educational Services was established in 2017 and has served over 100 different campuses, and over 50,000+ students since its formation.  The Dickson Educational Services team come from a variety of background experiences as registrars, teachers, principals, district administrative roles, and state-wide compliance.  Services provided to campuses and districts focus on data quality while maintaining a student-centered focus.
We are a Certified TSDS Training and Support Vendor through the Texas Education Agency. We have a history of serving educators and administrators through multiple venues including the Texas Charter School Association, Texas Association of School Business Officials, the TEA Charter School Summit, and multiple Texas Educational Service Centers.

Our services include short-term and long term support, mentoring opportunities, and turn-key back office solutions.
Allow us to partner with you in your administrative needs including PEIMS Back Office Support, Human Resource Support, Data Quality Professional Development, Student Record Audit and Review, Record Retention Services and Training, Technology Integration in the Classroom,  Charter School Administrative Assistance, Community Speaking Engagements and Education Advocacy.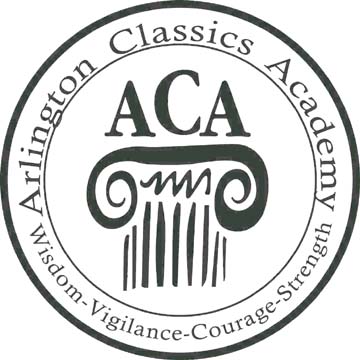 Craig Sims
Superintendent
"JG Dickson Consulting is a necessary partner in today's ever-changing data collection race. Their expertise and professionalism gives my campuses confidence in their data."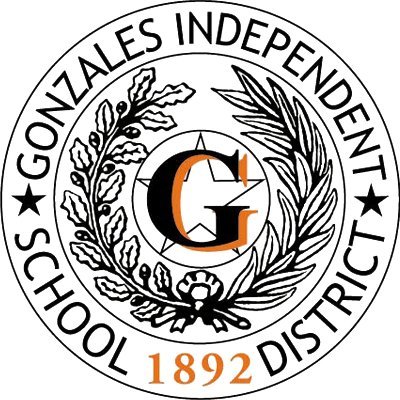 Dr. Lydia Bartlett
Assistant Superintendent
"Gavin and his team were very easy to work with. They were very professional but also built a very strong working relationship with our whole team. Gavin was easy to contact when questions arose and his continual support to GISD was beyond expectations. The one on one support was highly appreciated, but the additional online trainings and provided examples of documents was highly useful and helped move GISD further down the right path. I would highly recommend working with Gavin and his team to ensure that all campuses are PEIMS and TEA compliant."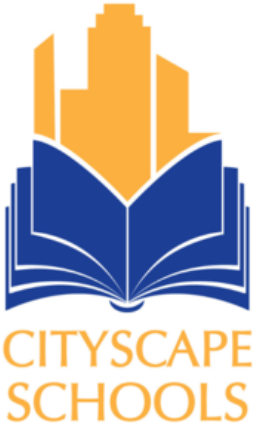 Glenda Brannon
Human Resource Director
"Dickson Educational Services provide timely, professional and accurate PEIMS related services. They customize their services depending on your need. I would highly recommend them to any other charter or ISD."