Which Package Is Right For You?
All of our packages includes access to our entire team who is dedicated to serving you so that you can remain student focused. In most cases, for less than the price of a single FTE, you can hire an entire team of experts who specializes in data quality, Texas state reporting, and, most importantly, Texas Education!

Our goal is to fulfill the mission of encouraging student success through individualized training, consulting, coaching, and assistance. Every school is unique in how they reach students on a limited budget. Take a look at our specialized services and then contact us to create a package just for you!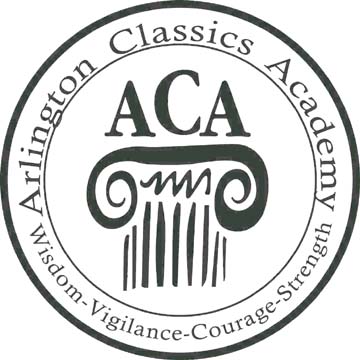 Craig Sims
Superintendent
"JG Dickson Consulting is a necessary partner in today's ever-changing data collection race. Their expertise and professionalism gives my campuses confidence in their data."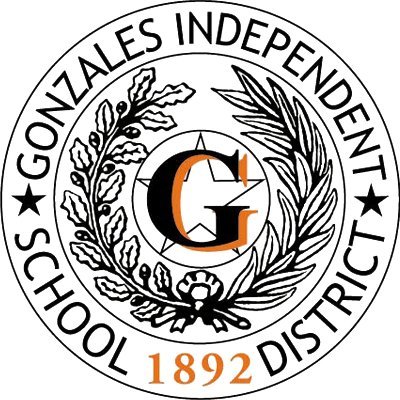 Dr. Lydia Bartlett
Assistant Superintendent
"Gavin and his team were very easy to work with. They were very professional but also built a very strong working relationship with our whole team. Gavin was easy to contact when questions arose and his continual support to GISD was beyond expectations. The one on one support was highly appreciated, but the additional online trainings and provided examples of documents was highly useful and helped move GISD further down the right path. I would highly recommend working with Gavin and his team to ensure that all campuses are PEIMS and TEA compliant."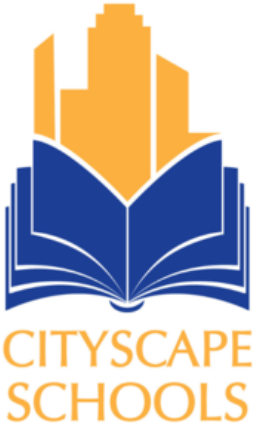 Glenda Brannon
Human Resource Director
"Dickson Educational Services provide timely, professional and accurate PEIMS related services. They customize their services depending on your need. I would highly recommend them to any other charter or ISD."