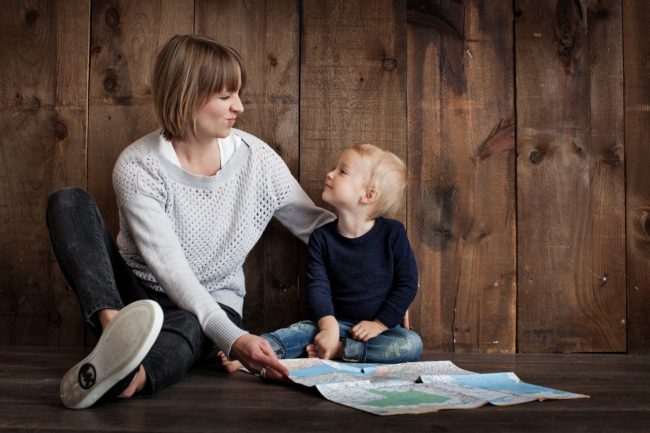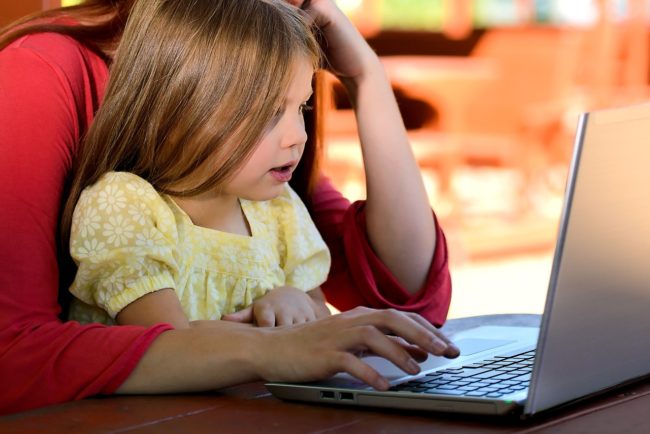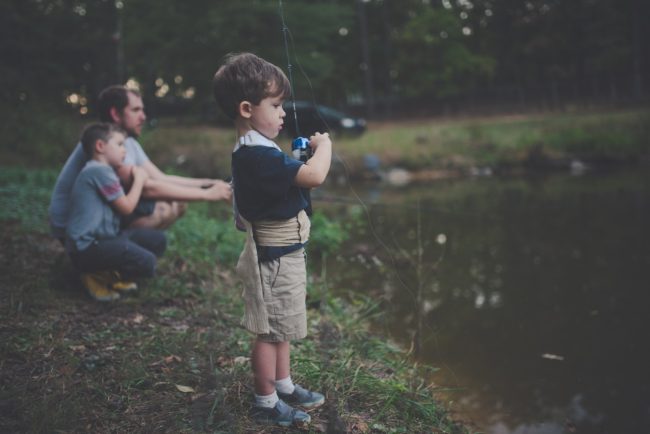 Research demonstrates that parent involvement in a child's education has a strong positive impact on their academic success and achievement. Parent involvement is important at all ages of a student's education and the more actively parents are involved, the more benefits the child receives. According to the Texas Department of State Health Services:
Research shows that parent engagement in schools is closely linked to better student behavior, higher academic achievement, and enhanced social skills.  Parent engagement also makes it more likely that children and adolescents will avoid unhealthy behaviors, such as sexual risk behaviors and tobacco, alcohol, and other drug use.
Dickson Educational Services supports the parent's right to choose the best option that encourages the academic and social success of their student. Our staff is experienced in all forms of educational approaches including:
Traditional Texas public schools
Public charter schools
Private educational institutions
Montessori Education
Classical Education
Home School
We believe that not every model is beneficial for every student.  For this reason, we value Texas laws that allow for School Choice and we promote the importance of an informed parent to make the right choice for their student's future. Parents who desire to better understand options available to their child are encouraged to contact our staff and we will be happy to answer any questions.