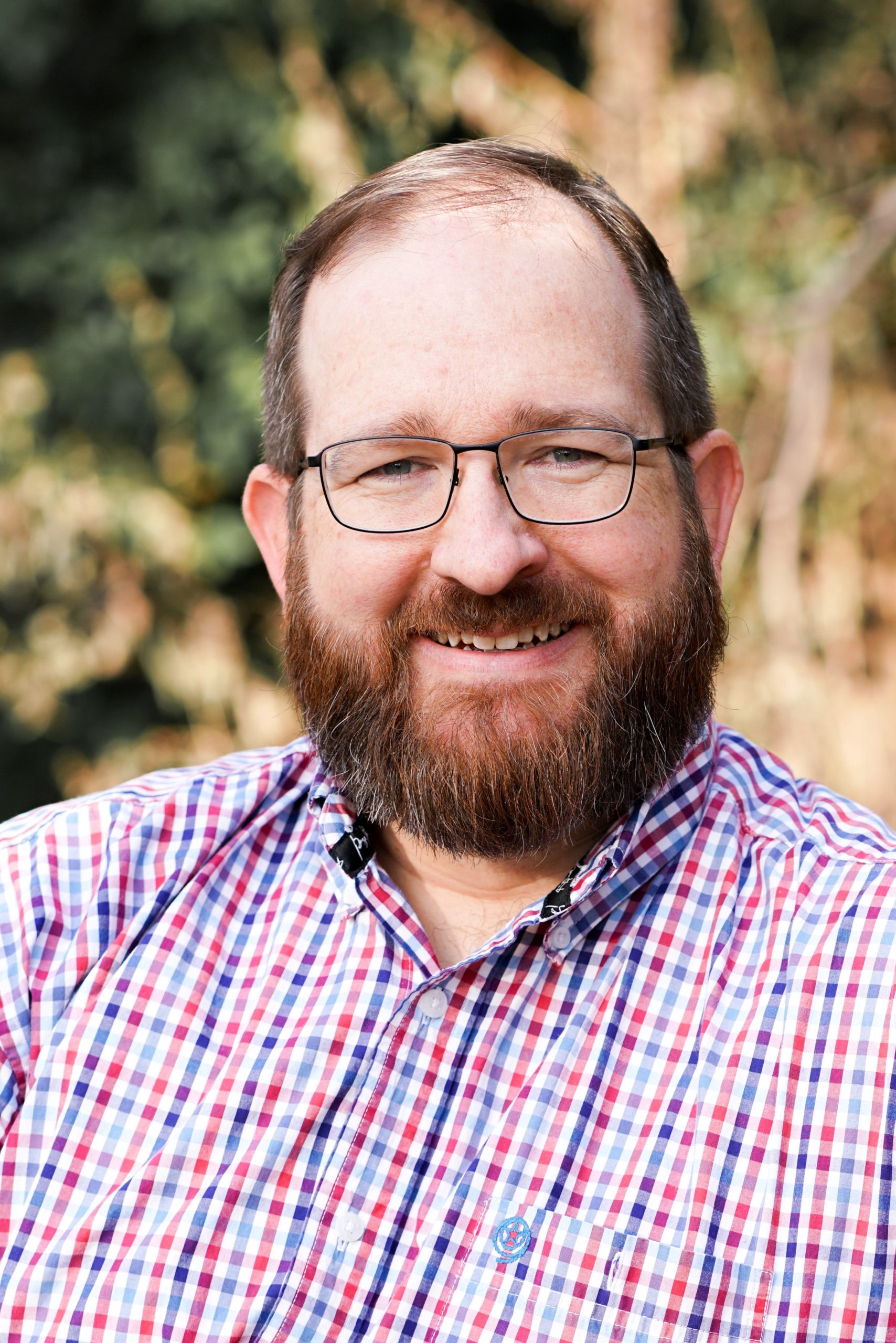 J. Gavin Dickson, M.Ed.
Chief Executive Officer / Founder
J. Gavin Dickson has over fifteen years of educational experience, including teaching, campus administration, and District Director/Coordinator of Federal Programs and PEIMS. He has served educators and administrators through multiple venues including the Texas Charter School Association, Texas Association of School Business Officials, the TEA Charter School Summit, multiple Texas Educational Service Centers, and individual charter schools. Mr. Dickson seeks to empower Texas Charter Schools by partnering in their mission, ensuring their story is told, and remaining student centered.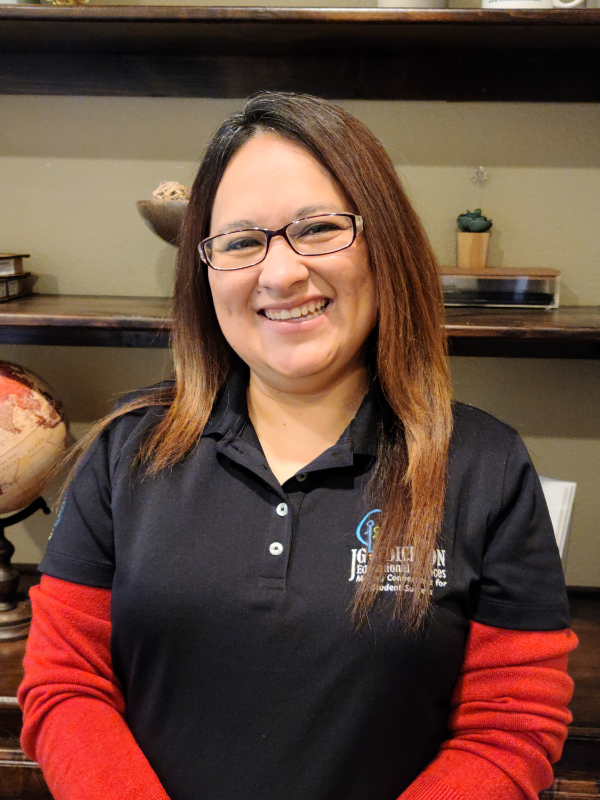 Deyanira Lopez
Data Quality Specialist
Deyanira Lopez is a high qualified PEIMS specialist over the past 7 years. She comes to the team with valuable experience and knowledge. Her ability to quickly identify Charter needs and her gifts of caring for those she works with make her the perfect match for engaging with our schools. Ms. Lopez loves to see others succeed and reach their goals and feels blessed every day to assist our schools with their needs. Serving the campus needs is most important to her, to ensure that each student is taken care of.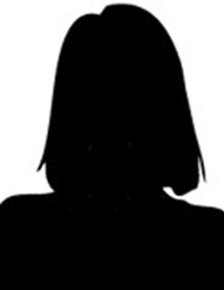 Rhonda Harvey
Data Quality Specialist
Rhonda Harvey began her PEIMS career 30 years ago and whose service includes the Education Service Center, District PEIMS Coordinator, and district auditing. She has always had a passion for student success. Her heart's desire for education and serving Charter and public schools comes naturally for Rhonda. She continues to shine through every aspect of the campus or district needs. She understands the goals and objectives of PEIMS and the importance of reporting a Charter's data. Ms. Harvey's ability to quickly identify issues is a huge plus when meeting deadlines in a timely manner.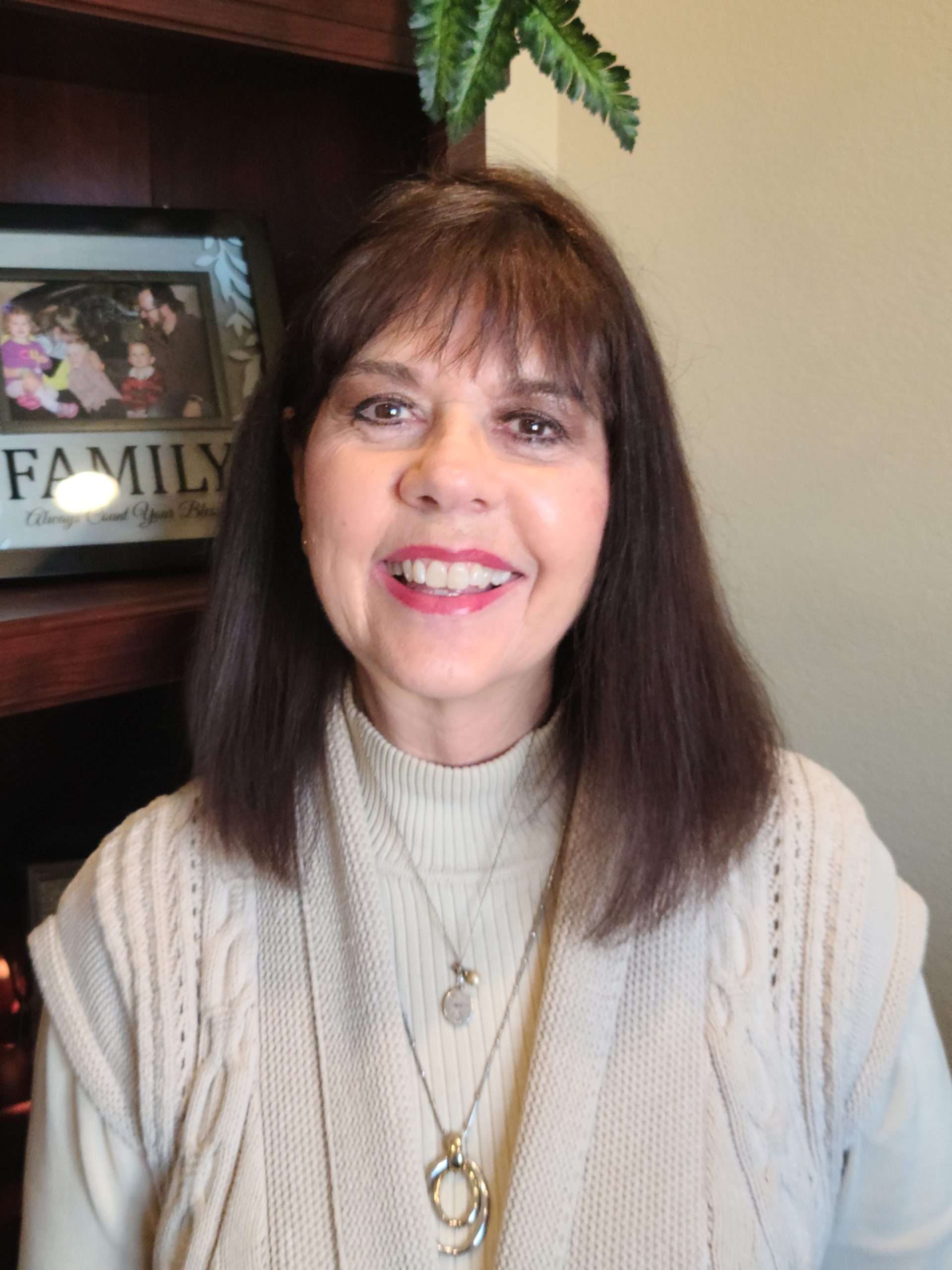 Connie McCulloch
Human Resource and Office Manager
Connie McCulloch's background includes over 20 years of state service including management and human resource roles at Texas A&M University, Texas Tech University and a private government office in Fort Worth. Mrs. McCulloch previously served on the Society of Human Resource Management (SHRM), and as Board Chair for the West Texas Communities In Schools and Lubbock Regional Director's Roundtable for State Agencies. She was awarded the SHRM National Pinnacle Award for grant writing in support of West Texas school districts. Mrs. McCulloch is an accomplished presenter to West Texas middle and high school students, in the value of higher education. Her passion is seeing students succeed.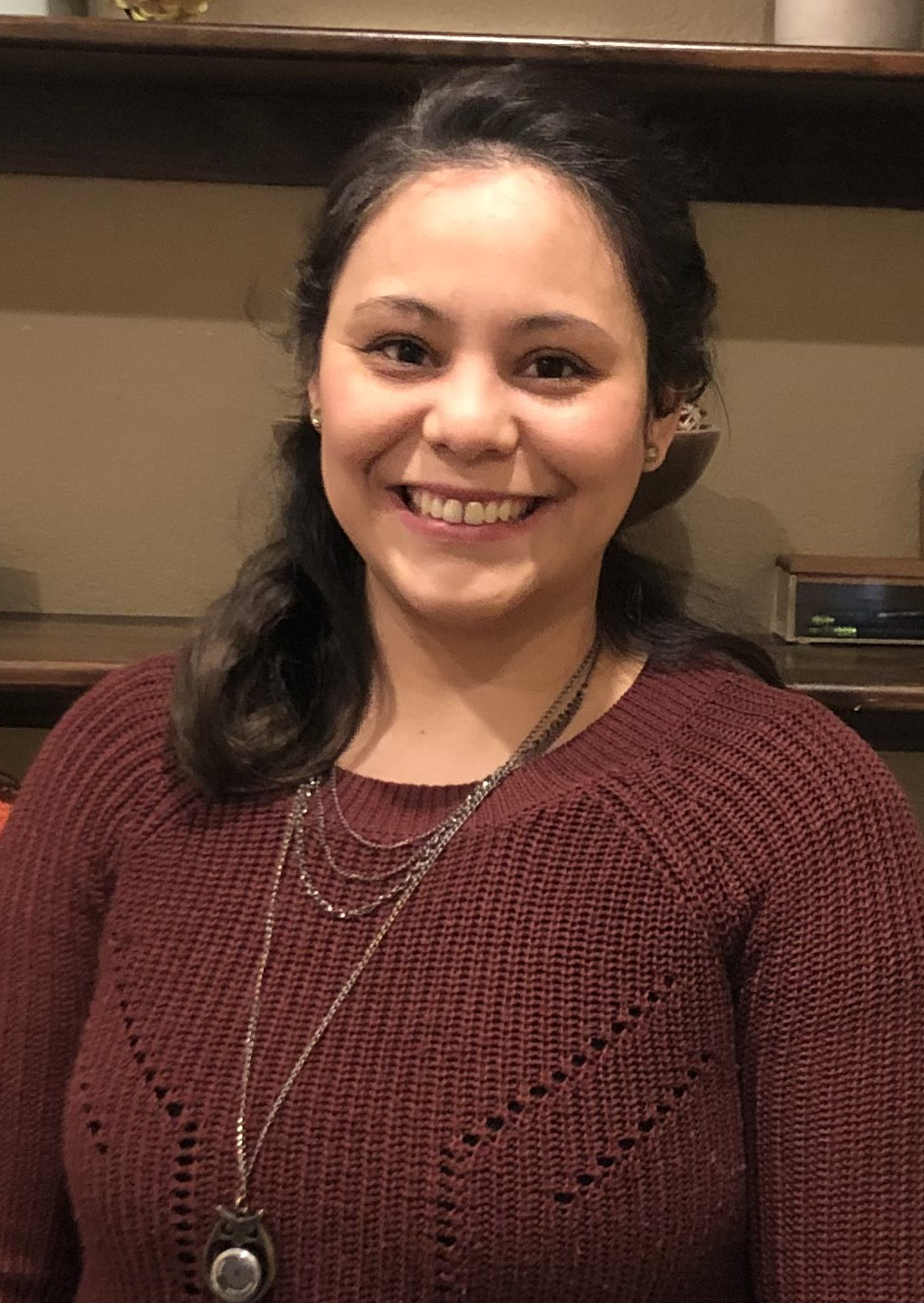 Monica Wahler
HR and PEIMS Assistant
Monica Wahler is committed to supporting the Charter and Public schools with the highest level of expertise. Nothing is more gratifying to her than helping individual schools with their immediate needs. She is honest, trustworthy, and knowledgeable. Her ultimate goal is to always place the school at the center of daily priorities. Ms. Wahler's support in both Human Resources and PEIMS is a valuable contribution to the team.
Dickson Educational Services values community involvement and desires to be an organization that not just gives back to the community but is involved in the community.  As part of that initiative, all company decisions are first brought before the Advisory Board to ensure accountability of the organization's mission and resources.  Qualifications of the Advisory Board includes a passion for students, family, and stewardship of funds received from serving state organizations.
Lindy Dickson
Lindy Dickson originally started her education career as an ESL teacher in Seoul, Korea and continued at a Fort Worth private school.  Mrs. Dickson is fluent in both English and Spanish and passionate about empowering parents to be involved in their student's education.  She now serves her family as a home school parent and part-time tutor and mentor.
Darrick Eugene
Mr. Eugene is an attorney that focuses on helping clients understand and navigate government rules and regulations. Mr. Eugene has practiced school law representing public schools for the last five years and has experience with state law and regulations regarding a variety of regulated industries including oil and gas, carbon sequestration, and utilities. Darrick is skilled in legislative drafting and is responsible for state legislation and rules overseeing the practice of geologic storage of carbon dioxide.
Mr. Eugene has been licensed to practice law in Texas since 2004. He has a BA in Government and Economics from the University of Texas at Austin, a Masters in Public Affairs from the LBJ School of Public Affairs and a law degree from UT-Austin.
Mr. Eugene is married to Dr. Chiquita Watt Eugene and has three beautiful children Nzingha, Felix and Athena
Connie D. McCulloch
Connie McCulloch's background includes over 30 years of state service including management and human resource roles at Texas A&M University, Texas Tech University, and a private government office in Fort Worth. Mrs. McCulloch's involvement includes serving as board chair at Lubbock's Communities in Schools, accomplished presenter in the value of education to numerous students and classrooms in West Texas, and several other state and government round tables.
Debbie Nix
Debbie Nix is an accomplished Office Manager as Assistant to the Chief of Police in Irving and later as Assistant to Mayor in North Richland Hills.  Mrs. Nix is now retired after serving the City of North Richland Hills for over 15 years. Mrs. Nix's responsibilities included partnering with the local community and serving as a lead in Human Resource initiatives.  Her public service and knowledge of civic government and politics is a tremendous value to the services offered by Dickson Educational Services.