Don't let the administration of human resource paperwork take valuable time away from the students. Let us help you address the burdens of time-consuming paperwork and administration of human resource so you can remain focused on your overall mission and the students your mission serves.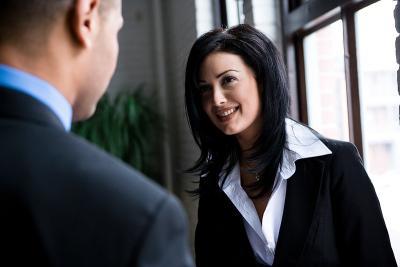 Services Include:
Assist in creation or updating of job descriptions
Communicate budget and position allocation with business office before official job posting
Post and advertise open positions through the organization's chosen job board(s)
Provide an online application and onboarding system for a completely paperless experience
Send electronic acknowledgement of receipt of application to applicants
Screen applicants according to district hiring requirements; verify applications are complete and supporting documents have been submitted
Provide supervisor with list of applicants who meet selection criteria for consideration
Assist in verifying highly qualified status; check references, criminal history, and driving records
Extend job offer to final candidate contingent on board approval or results of criminal history check, driving record check, drug and alcohol test, or physical exam
Notify supervisor that applicant accepted or rejected offer
Remove online posting once position has been filled
Send standard letter (electronically) to applicants interviewed but not hired
Provide new employee with welcome e-mail/letter and new hire packet of information
Enter employee demographics in human resource information system
Submit new-hire report to state
Review and maintain human resource folders
Our desire is meet the unique needs of charter schools which include addressing their already stretched budgets. Package specifications are subject to change based on the unique needs and requirements of the requesting entity.