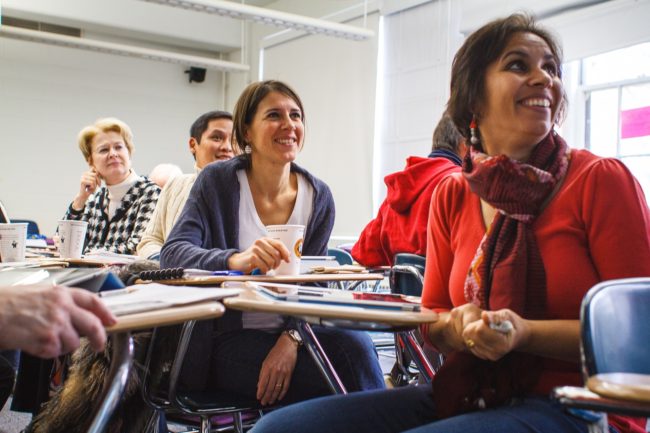 A charter school team fulfills multiple roles. Whether in person or online, Dickson Educational Services provides professional development opportunities that help you fulfill those roles and save time by placing in your hands the tools and resources needed to fulfill the mission of your charter. Professional development opportunities include Data Quality, Record Retention, PEIMS Reporting, Administrative Best Practices, and Record Management. We also provide opportunities to connect you with education experts on a number of other educational topics.
All Subscription Packages Include

Monthly Tips and Important Updates

Access to forms and template

Opportunity to network with other charter school personnel through our secure, member-only, forum and discussion board where you can seek and respond to everyday challenges faced by charter school administrators and personnel and receive guidance from charter school experts
Online Training and Support Package
Designed for individuals looking to serve charters, open a Texas charter school, or need an inexpensive additional resource to help them fulfill their current role.
Access to the basic Charter School Success Subscription Package including Monthly Tips and Important Updates, forms and templates, webinar archive, FAQs, and discussion forum.

Discounts on online courses

Access to editable forms and templates
* Introductory Price applies to first year membership with consecutive years offered at market value
On-Site Professional Development
Let us help you with your professional development! We can provide customized training that fits multiple audience sizes and missions.  Topics include in:
Streamlining State and Federal Documentation and Accountability
Working as an Administrative Team
Technology Integration and Google G-Suite Implementation
Record Retention Best Practices
Effective Communication with Parents
Best Practices in Special Education
Federal Program Implementation and Compliance
Special Education Compliance and Documentation Review
Subject Specific Curriculum Implementation
Classroom Success Through Parent Partnerships