Serving the data needs of Texas schools so Texas schools can focus on their mission
J G Dickson Educational Services is a statewide company of fellow educators dedicated to serving the data quality needs of Texas public and private schools.  We specialize in partnering with our schools to ensure their mission is fulfilled while remaining compliant in state and federal data reporting.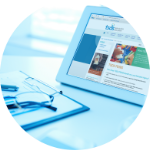 TSDS PEIMSBack Office Services
Student Focused, TSDS PEIMS Certified, State And Federal Reporting Services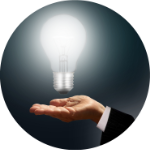 New Charter
Startup
Experience That Helps The New Charter Develop A Lasting Foundation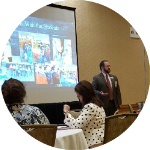 ProfessionalDevelopment
Designing Innovative And Interactive Trainings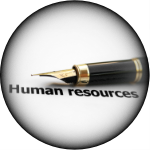 Human ResourceServices
Staff file organization. Scanning. Service Record reviews. Our experience helps to get your files ready for smoother administration of your staff.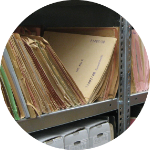 Audit Readiness andData Quality Review
Insuring Your Data Is Complete, Compliant And Ready For Whatever Comes Your Way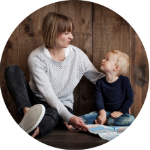 Parent Education
and Advocacy
Texas has a lot of options that promote student success.  We are ready to help parents navigate these options so they are empowered to do what is best for their growing student.
Take the Next Step
No matter where you are in your education journey, we are here to help!
Review our services to see what best fits your mission.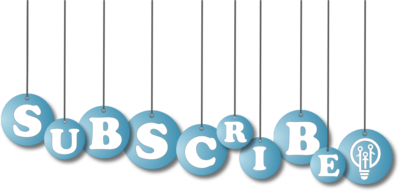 Sign Up For Education Connection

Join our Education Connection Newsletter list and begin receiving free tools and resources.
Contact us to directly to learn how we can join your mission.